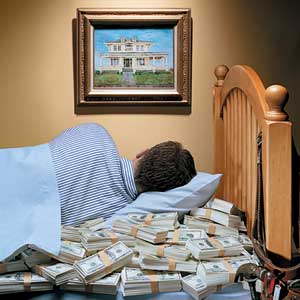 Renovating a home can be very costly if you do not know how to go about it the right way. It is expected by everyone that whenever you remodel a home, then you would need to buy a lot of new furniture and hire a team of people to do the project. However, this doesn't always have to be the case. Here are some tips on how to save money when remodeling a home:
1. Instead of changing the lighting, it is good to be able to enjoy natural light. Open up those windows because it is proven that natural light brings people to feel positive.
2. Before hitting Ikea, go to different thrift stores. Yard and garage sales almost always have beautiful treasures.
3. Upholstery is one of the cheapest way to transform a room. If you've had really updated flowery sofas, then now is the time to get it re-upholstered to something minimal looking.
4. Rearranging furniture can do wonders and won't have to spend even a penny.