Asian-influenced home design has been around for a very long time; the strong aesthetics of bold color, interesting textures, and a calming zen-like feeling are just as popular as ever, especially incorporating Japanese and Chinese elements. For something a little different, we suggest looking to Vietnam.
The interestingness of Vietnamese culture is how it's almost a balance of East and West, a Southeast Asian country colonized first by the French, then the site of perhaps the longest "proxy" war in history, the Vietnam War. The latter left many lasting effects on the country many years later, including thousands of children of wartime comfort women and health problems left over from chemical weaponry such as Agent Orange. Since the fall of Saigon, however, the country has been slowly rebuilding itself, and embracing the beauty of its singular culture- something that is evident in Vietnamese art and design.
Vietnamese Pottery
Vietnamese ceramics include classic blue and white An'nan ware, particularly popular in Japan, who exported it in large quantities for their tea ceremonies. Modern Vietnamese pottery usually hails from Lai Thieu in Southern Vietnam.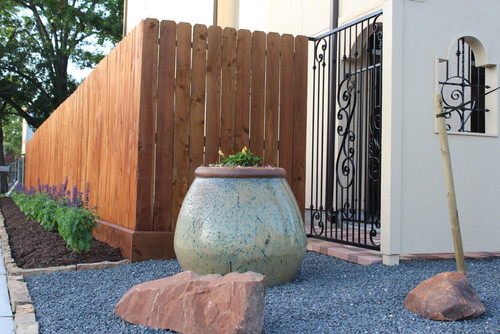 Vietnamese Teak Furniture
It was the French who brought Teak, or Tectona grandis to Vietnam at the turn of the century. Some of the most beautiful teak furniture come from the country, and are hardy enough to survive in Vietnam's volatile weather conditions.
Vietnamese Accessories
Creative craftmanship using materials such as wood, brass, and metal, are marks of typical Vietnamese accessories, as are interesting textiles of various weaves.
Some of our favorite sources for Vietnamese home decor include: